Published 27 February 2013
I recently asked "why isn't everyone using video for their blogs?" In fact, I think the bigger question is "why aren't we all moving to California?" It is the centre of the tech industry and produces fantastic wines.
However, the problem us Brits have is that it's difficult to appreciate just how good Californian wines are because most of the best wines don't make it to the UK. Or so I thought. Well, I've found a stash in Berkshire.
My wife and I were invited to The Vineyard at Stockcross in early February and came away very impressed. Not only were the staff professional, knowledgeable and attentive (as you'd expect in a 5-star hotel), but they managed to pull it off without any hint of stuffiness: it had "casual class".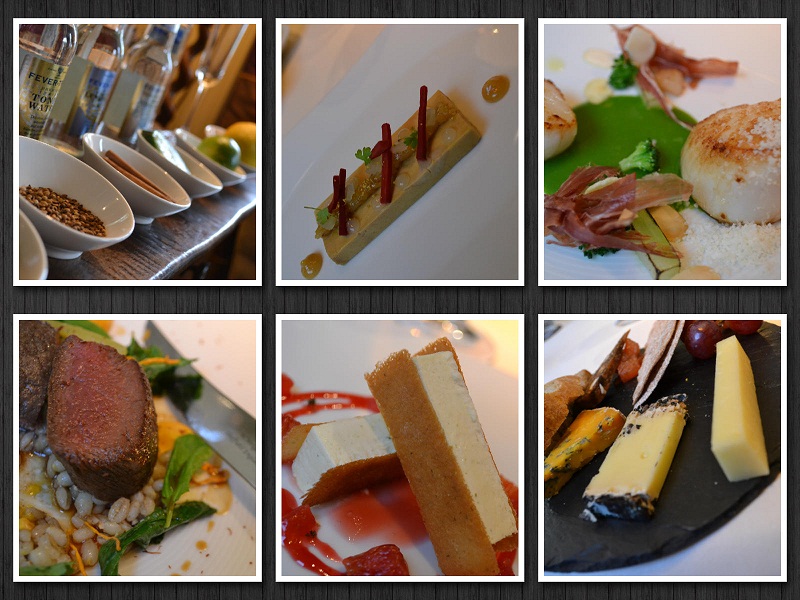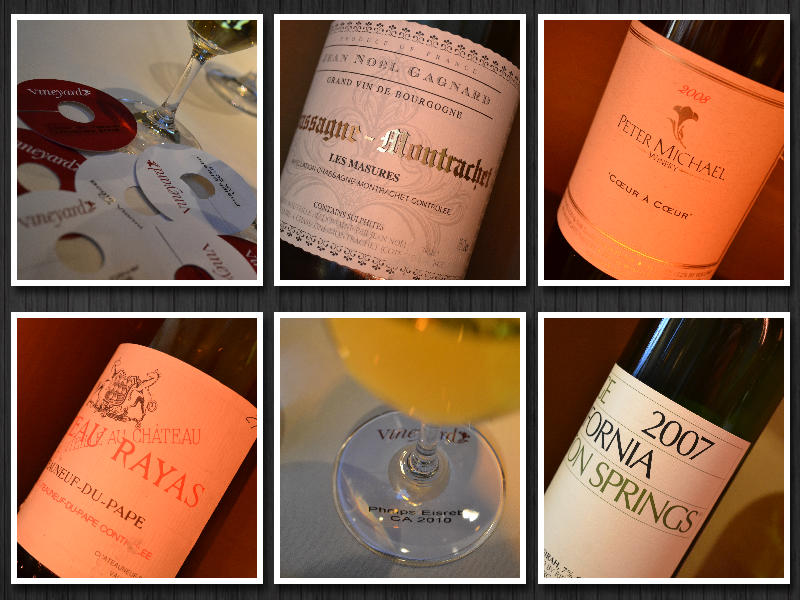 What I loved is the way The Vineyard is bringing US wines to the fore. They have covered a huge wall in their California Bar with a mural of The Judgement of Paris and are happy to take visitors on a full guided tour via their "The Judgement Tasting" menu: 6 Californian wines and 6 French. Their cellars, which can take up to 30,000 bottles (our Sommelier, Romain, when showing us around the cellars, told us they currently had around 20,000), allows The Vineyard to offer a range of around 1,000 different wines at any one time.
I should clarify that, when I talk about the Judgement of Paris, I'm not talking about the Greek myth (a beauty competition that led to the Trojan War); instead I'm referring to the 1976 wine competition, held in Paris that pitted US and French wines against each other. To most of the world, France WAS wine, so the judges (who were all French) and organiser (an Englishman who only sold French wines) expected a clean sweep for Bordeaux. However, the wine world was rocked to the core when Californian wines won top spot in both categories (whites and reds). It's probably the most significant wine event since someone squashed a grape and worked out it tasted nice after fermentation, because it told the world that other countries made quality wine. Would we be drinking quality wines from around the world without the Judgement of Paris? Probably not.
So, if you're a wine geek, I suggest you make a trip down to Berkshire for some great American and French wines, amazing food, and to lose yourself in a bit of self-indulgent wine history.
"The Judgement Tasting" menu costs £89 (7 courses) + £86 for the wine pairings (12 wines).
The Vineyard invited me to experience dinner as their guest, but I received no remuneration other than food and drink. All opinions are still my own.