Posted 19 June 2013
Today, I hosted my first wine tasting since moving jobs. The team volunteered me for the event, but I was very happy to oblige. They were happy to buy the wine for the tasting: the suggestion was for me to assign a country to them, then they bring an example wine along. However, because they wanted some "knowledge" too, it was easier for me to choose the style, country of origin, grape type, etc.
So, I sent out a cheeky tweet to my friends at wine companies, to ask if anyone wanted to donate some wine – on the basis of marketing their wares to my team. The response was awesome and within a week I had a total of 18 bottles from Naked Wines, Oddins, The Wine Society and Nino Franco in Italy.
The wines tasted were:
Prosecco
Valdobbiadene Prosecco Superiore DOCG 'Rustico' from Nino Franco.
A beautifully straw-coloured Prosecco with small, steady bubbles. Persistent, yet subtle, fruity and floral aromas. Well balanced. A huge success at the tasting (so much so that we had to open the third bottle that the producer had sent for me!)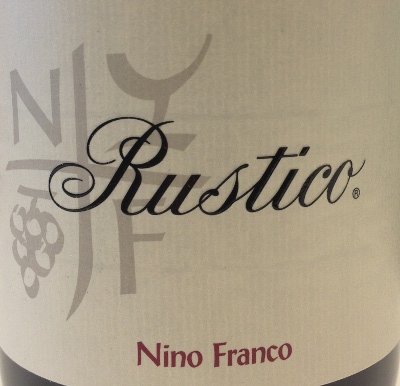 French Chardonnay
La Closerie des Lys Chardonnay 2011 from Oddbins, £8.25
Pale yellow colour with hints of green. Aromas of white fruits and flowers. Full-bodied with white and tropical fruit flavours, and a crisp finish.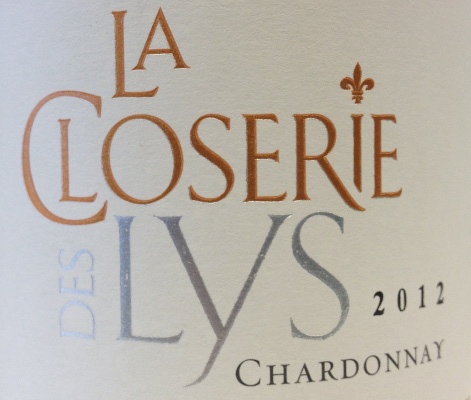 NZ Sauvignon Blanc
The Society's Exhibition Marlborough Sauvignon Blanc, 2012 from The Wine Society, £10.50
Aromas and flavours of tropical fruit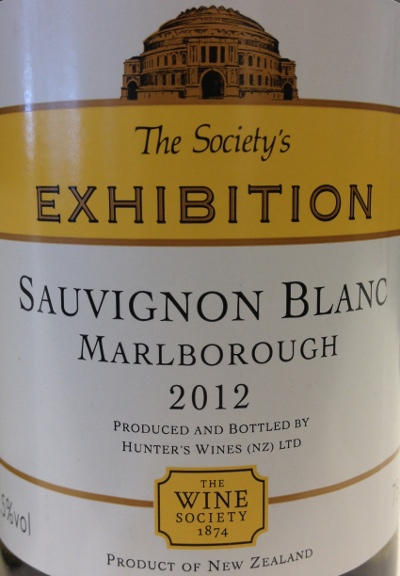 French Pinot Noir
La Closerie des Lys Pinot Noir 2011 from Oddbins, £9.50
Bright red colour. Aromas of cherry and spice. Fresh and fruity flavours or cherry, strawberry and spice.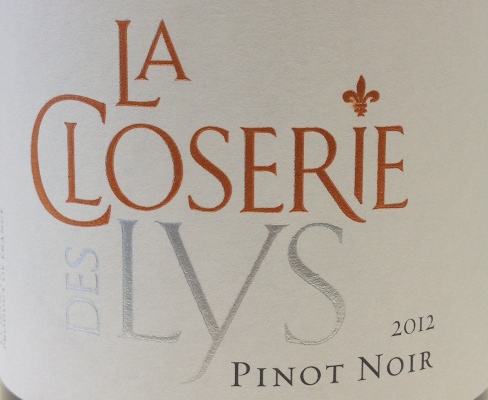 French Syrah
The Society's Exhibition Crozes-Hermitage, 2011 from The Wine Society, £12.50
Dark red. Aromas of spice and black berry fruit. Flavours of flowers (violets?), spice and black berry fruits.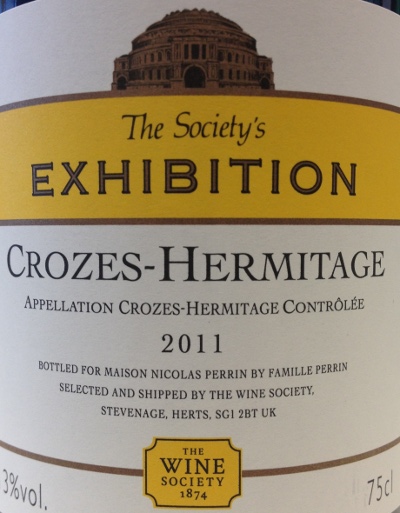 Aussie Shiraz
Domain Barossa Angels Share Shiraz, 2011 from Naked Wines, £15.99
Dark, almost opaque. Black fruits (blackberries, blackcurrants), spice. A full-bodied, beefy wine.