Published 12 July 2013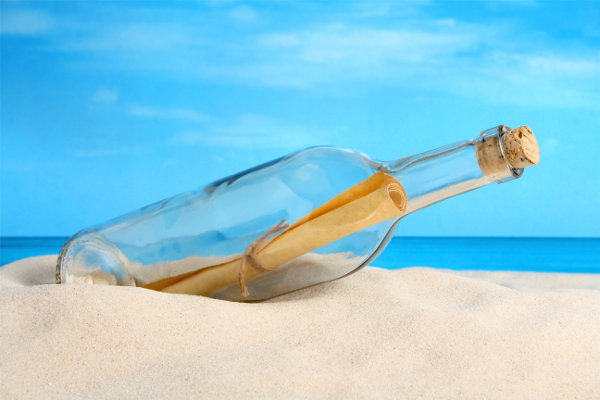 With the average blog reader spending seconds reading a page, it is important to get your message across quickly. This may explain the rise in popularity of infographics – graphical representations of information, data or knowledge.
A good infographic is one that is easy to digest but also holds enough information to delve deeper if you want (the most important data will usually be displayed as largest element, with additional info surrounding it).
One that recently caught my attention was this from Charlie the Wine displaying information on Tax and Duty on Wine in the UK.
As Robert Duckers, from Charlie the Wine, said "Infographics provide a good opportunity to provide information to customers and website visitors. People don't hang around too long on a website and often scan-read things, so if there's a way to get something across quickly and effectively then it makes sense to do that. Having said that, whilst we are putting key points of the story in big and bold on the infographic, we're also trying to make it compelling enough that people want to read through the other details and stay on the site a little longer."
Want to create your own infographic? There are a host of sites that help you create simple infographics, such as wordle.net and infogr.am – where I produced a simple infographic using bigpinots' user data from Google Analytics:
If you want to produce something more professional than this, I suggest heading on over to elance.com where you can find top freelancers at affordable prices, even for the smallest of jobs.
Do you like infographics? Do you prefer them to lengthy blocks of text? Have you used them? Did they achieve the result you wanted? I'd love to hear your experiences.