Published 7 June 2011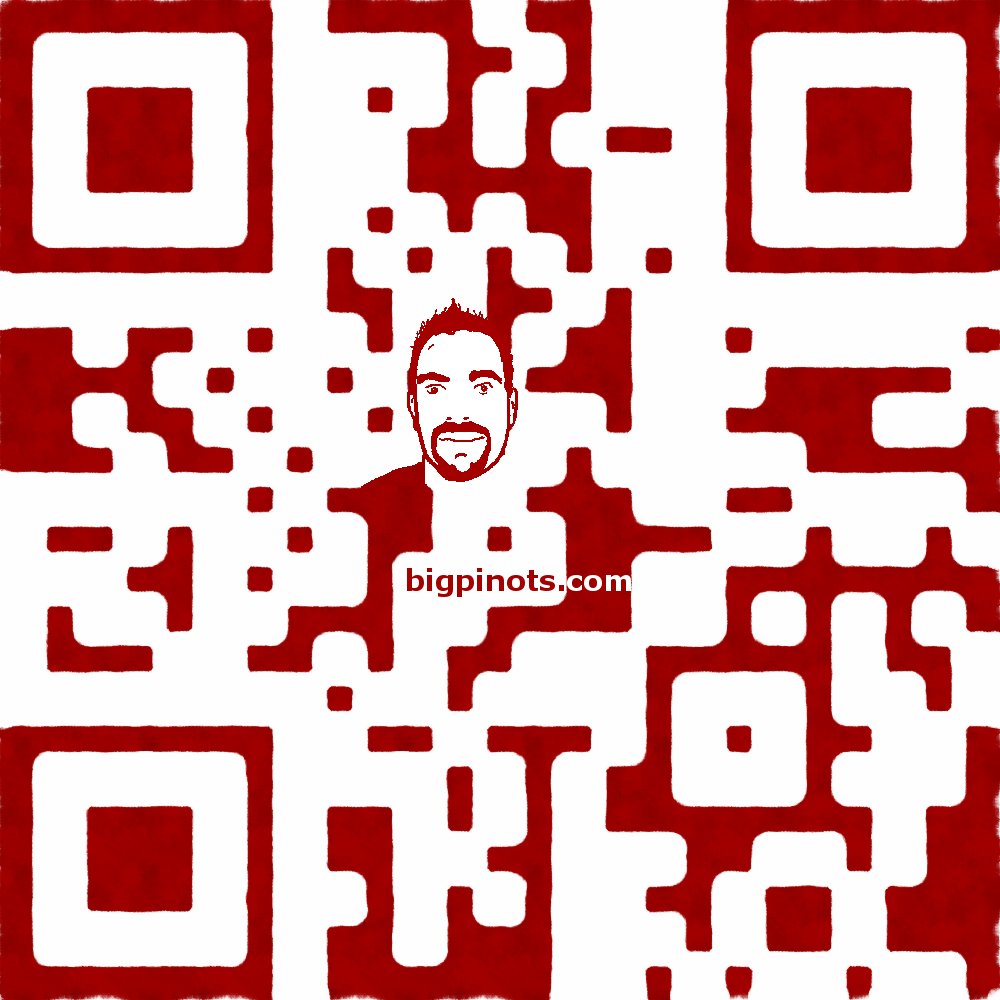 What are QR codes?
Quick Response (QR) codes are 2-dimensional barcodes that store data. The data can be as simple as words and numbers but, alternatively, could perform functions such as taking a user to a website, calling a phone number, sending a text or downloading an electronic business card.
They were invented by a subsidiary of Toyota in 1994 to track car parts, but are now used by a wide variety of industries. Although Toyota's subsidiary owns the patent rights, it does not enforce them. Therefore, QR codes are free to use.
What do QR codes look like?
QR codes are made up of small black squares on a white background. Each QR code can hold up to just over 7,000 numbers or about 4,300 letters/numbers. As the two codes below show, the more information stored within the code, the denser and more complicated the QR code looks.
The QR code doesn't get bigger in size as you increase the amount of data being stored. However, codes with small amounts of data can be shrunk and still work; if you're storing a lot of data, you can't scale as much otherwise they stop working. And I have found that many QR readers don't read codes that are over 900 characters.
How to read a QR code?
You need a QR code reader to decipher a QR code. Most smartphones come with in-built readers, but not iPhones. However, there are loads of free QR apps available. I use QRReader by TapMedia.co.uk
How do I create a QR code?
QR codes are very easy to produce. There are loads of websites that help you do this. A good one is goqr.me. Just choose whether you want to create a QR of text, a web URL, to make a phone call, send a text or a vCard (business card), and it will take you through the process.
How they have been used?
Although they've been slow to catch on in the US and Europe, QR codes are used extensively in Japan and South Korea. They are used on everything from billboards to tattoos, beer cans to gravestones (see http://ishinokoe.co.jp). They are particularly attractive to the marketing industry because they allow companies to track response rates accurately.
But, we need to be careful how and why we use QR codes. Before you slap them on everything, think about why you are using them. For instance, if you want people to visit your site, aren't you better off giving them your web address? The pros of a web address are that (assuming your web address contains your company name) you are reinforcing your brand name and you are accessible to more people (most people have access to the internet; relatively few have QR readers). However, QR readers are a lot quicker than typing in a web address.
Think about what is best for your audience.
An example of good implementation within the wine world is from Oscar Quevedo. The Douro-based winery uses QR codes on their back labels to direct consumers to adegga.com where they can find other people's opinions, wine prices, notes from the winemaker and more (for more info, go to quevedoportwine.com).
Another interesting example, courtesy of Hellovino, is Macy's Backstage Pass which allowed customers to access special data when they scanned in-store codes.
One not-so-good example was the use of QR codes to promote the film 28 Weeks Later. Using a huge billboard to host a giant QR code (which read "It's back on DVD September 10th"), it was apparently visible from over 1 mile away. However, a viewer would only know what it was referring to if he/she was close enough to read the web address at the bottom of the billboard. Maybe it was a cunning PR trick to generate interest; or maybe it was just a poor implementation.
The main goal of businesses using QR codes appears to be to get users to leave their contact details. Again, I warn against being too aggressive in trying to obtain this information as QR codes could easily become associated with spamming antics, and that would be a waste of a good technology.
How they could be used in the wine industry
In terms of the wine industry, I can see a few particularly effective ways that QR codes could be implemented:
To provide offline information on a wine: bottle labels aren't massive, but a QR code could hold further information for consumers. Making it offline, rather than making consumers connect to a website, means that the information would be available quicker and to those who can't get online
To assist tastings: having a QR code next to a bottle being sampled would not only provide further information (as above) but, as many QR readers save what has been scanned, customers could easily record wines they liked for later reference
To take users to complicated web addresses: if you want to refer customers to a specific page in your website, the web address (or URL) might not be that easy to remember. For example, you might have a URL of

www.mywinecompany.com/wines/france/bordeaux/margaux/giscours/2010

– and a different one for each vintage and vineyard. In such instances, giving a QR code that takes the user to the URL would be a much better idea than making them type in the URL
Provide quick reference business cards: when networking at conferences, having a QR code accompanying a name badge could be a quick way of storing new contacts' details. LIWF?
No doubt there are many other great ways to use QR codes (feel free to add suggestions below).
But, in order for QR codes not to lose validity, please don't use them when you'd be better off using an old-fashioned website address or phone number. Think about what your customers need, rather than what you think looks cool.